Fairycore is an aesthetic that celebrates the magical aspects of nature such as flowers, butterflies, and springtime.
Fairies are those mythical, small creatures that mesmerize people with their light and beauty and at times they can even be a bit naughty.
Names that sound like straight out of fae folklore have drastically increased in popularity and for good reasons.
They are short, sweet, and precious but carry a whole lot of meaning and personality.
This list of over 180 fairycore names features some of my all-time favorite names and it will surely give you inspiration for your enchanting name choice.
Fairycore Names for Girls
Alette
Alice
Ariadne
Aurora
Avery
Birdie
Bloom
Blossom
Briar
Bridget
Camellia
Carina
Celeste
Chloe
Clover
Coralia
Daffodil
Daisy
Dawn
Dela
Dianthe
Ebony
Eden
Eleanor
Elfie
Elida
Elowen
Elvina
Fauna
Faye
Fayette
Fern
Feya
Fleur
Flora
Forrest
Gaia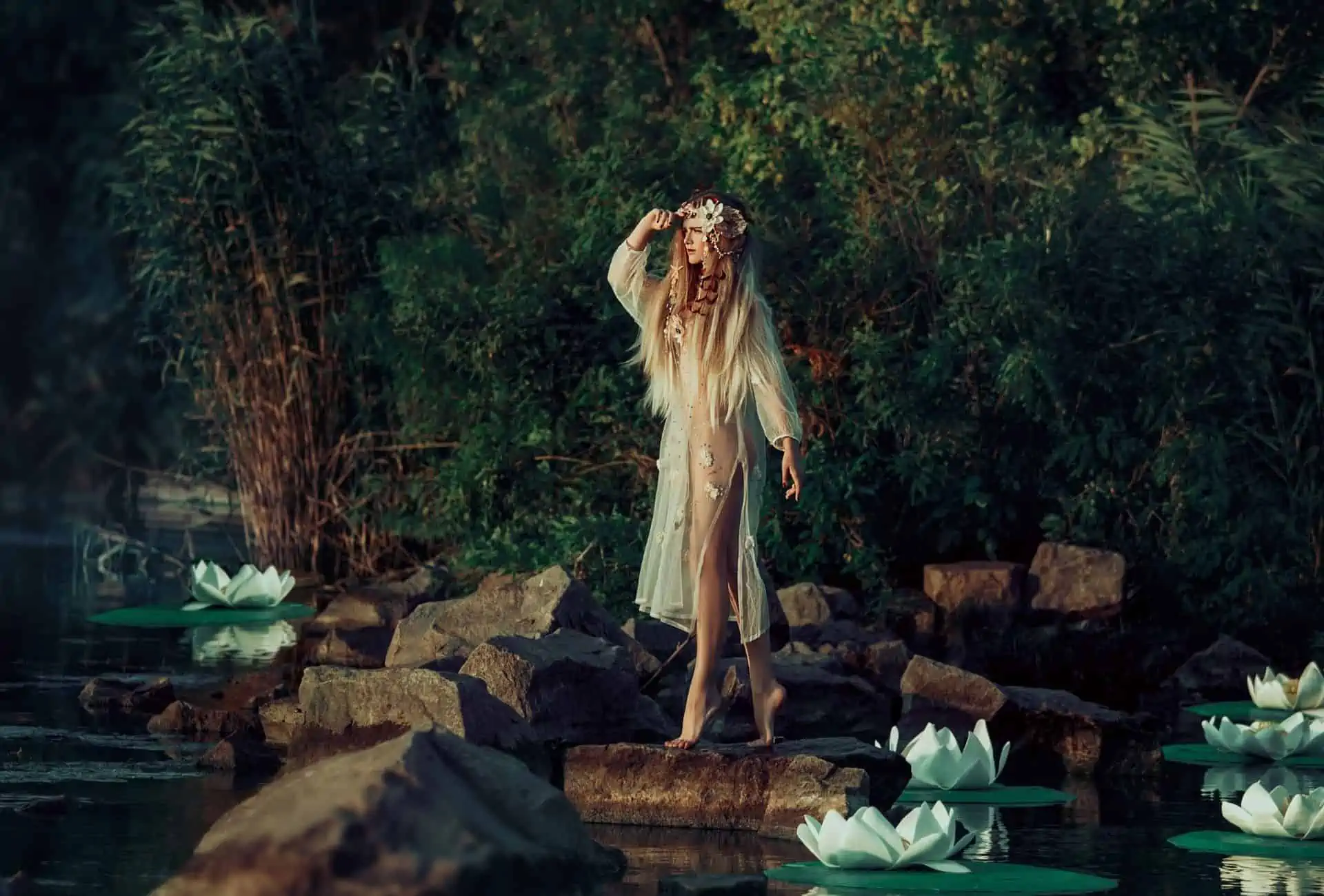 Hazel
Holly
Honey
Ilayda
Iris
Ivy
Joy
Joyce
June
Kara
Laia
Lily
Livia
Lolly
Luana
Marigold
May
Meadow
Melody
Mila
Navi
Nellie
Nidaw
Nissa
Ophelia
Orchid
Pansy
Petal
Pixie
Poppy
Rose
Ruby
Rusalka
Sage
Saina
Shayleen
Taneisha
Tansy
Tiana
Titania
Trixy
Tulip
Vidia
Willow
Xena
Zia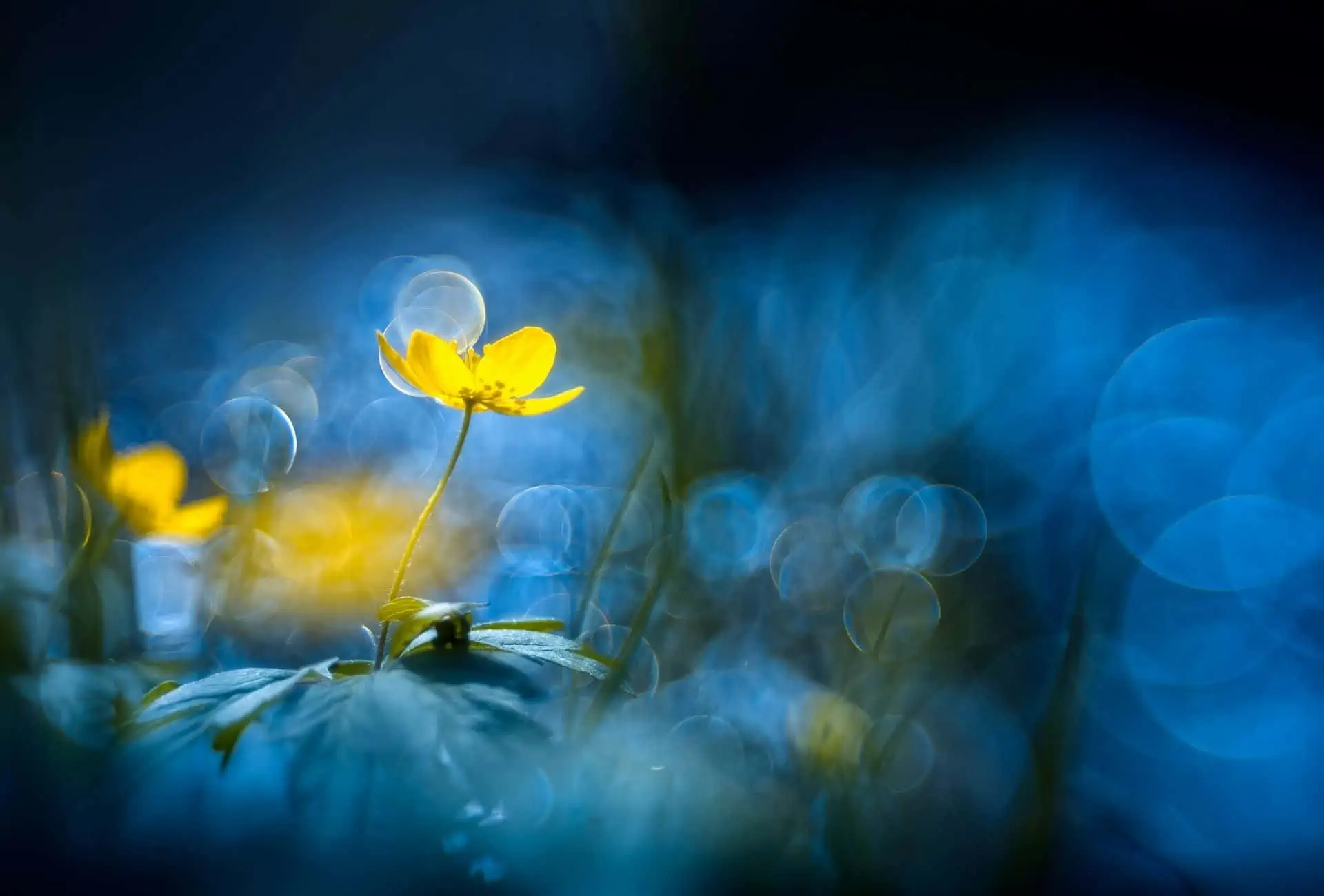 Fairycore Names for Boys
Abriell
Adrian
Aladdin
Alston
Alvin
Apan
Arion
Arthur
Ash
Ashan
Atlas
August
Avitas
Basil
Brenn
Buckley
Caelum
Caspian
Cassian
Cedric
Claude
Cleon
Corbin
Cosmo
Crow
Dain
Darwin
Dillon
Draco
Dylan
Eagle
Eli
Elijah
Eliot
Elros
Evander
Ezekiel
Falcon
Fenix
Finch
Flynn
Francis
Frans
Frost
Gandalf
Gingko
Hatter
Henry
Homer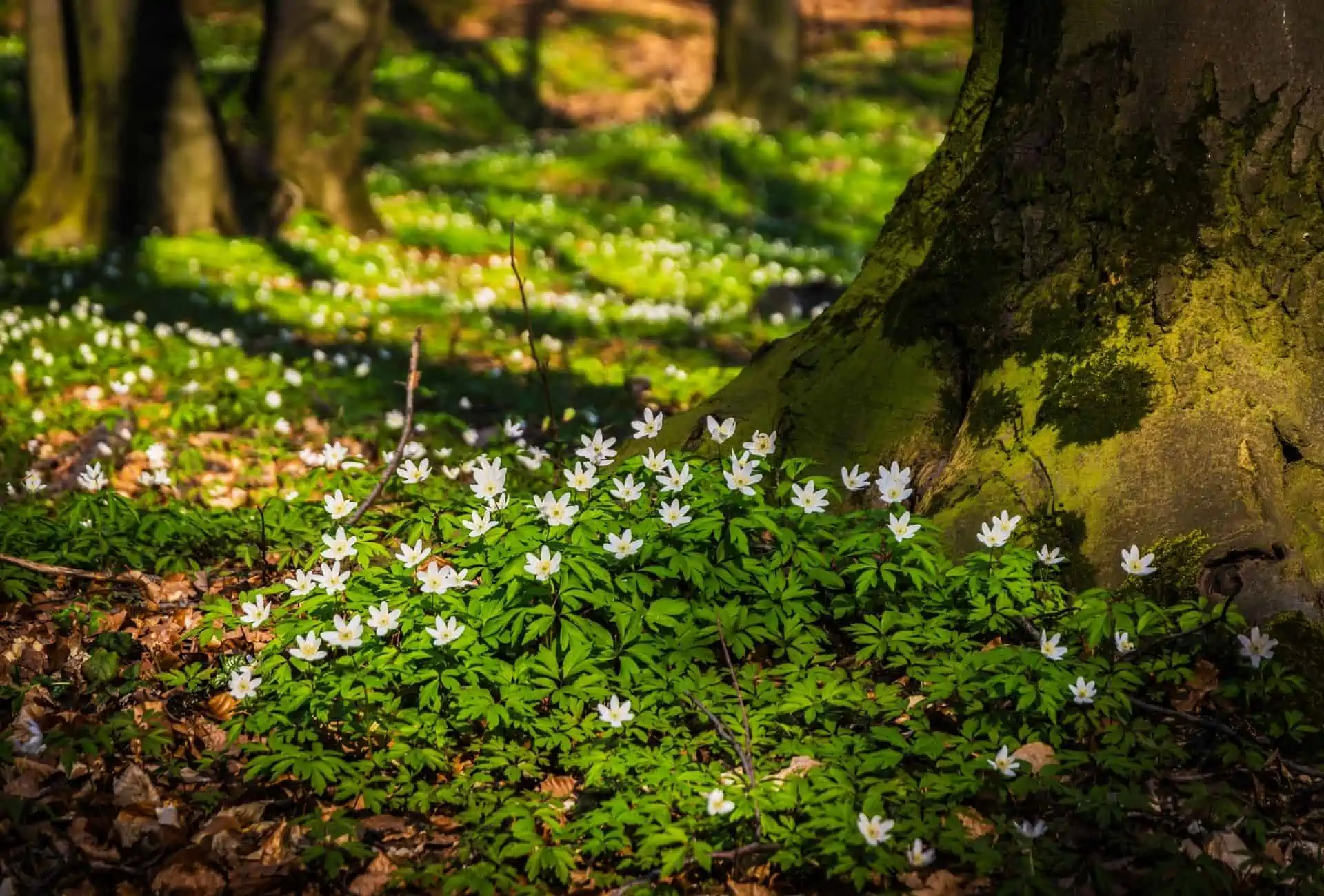 Isaac
Isaiah
Jay
Jonah
Kaden
Kani
Kyler
Kyrith
Lark
Legolas
Leif
Lowell
Mido
Milo
Neville
Niall
Oberon
Oren
Oryn
Parren
Peter
Pierce
Preston
Quinn
Reed
Rogan
Rook
Silas
Terence
Thom
Tidal
Zander
Zeak
Zephyr
Gender Neutral Fairycore Names
Ailbhe
Alva
Azure
Bliss
Blue
Brucie
Clovis
Elf
Ginger
Kallo
Kiah
Lark
Mika
Milo
Pebbles
Periwinkle
Red
Rhodie
Robin
Shea
Teddy
Tien
Yume