Dark academia – the aesthetic of classic literature and education is a favorite of many people and well known through media such as Dead Poet Society and The Secret History.
The main visuals of the aesthetic stem from the 19th-century European upper class with lots of mystery, history, and curiosity.
These values also inspire this list of dark academia names that are elegant and classical.
So if you are a fan of self-discovery, humanities (literature, philosophy,…), and arts these romantic names will be perfect for your baby or fictional character.
Dark Academia Names for Girls
Acacia
Adeline
Agnes
Alexandria
Alice
Alisa
Amarillis
Amorette
Anastasia
Annabelle
Arabelle
Aurelia
Aurora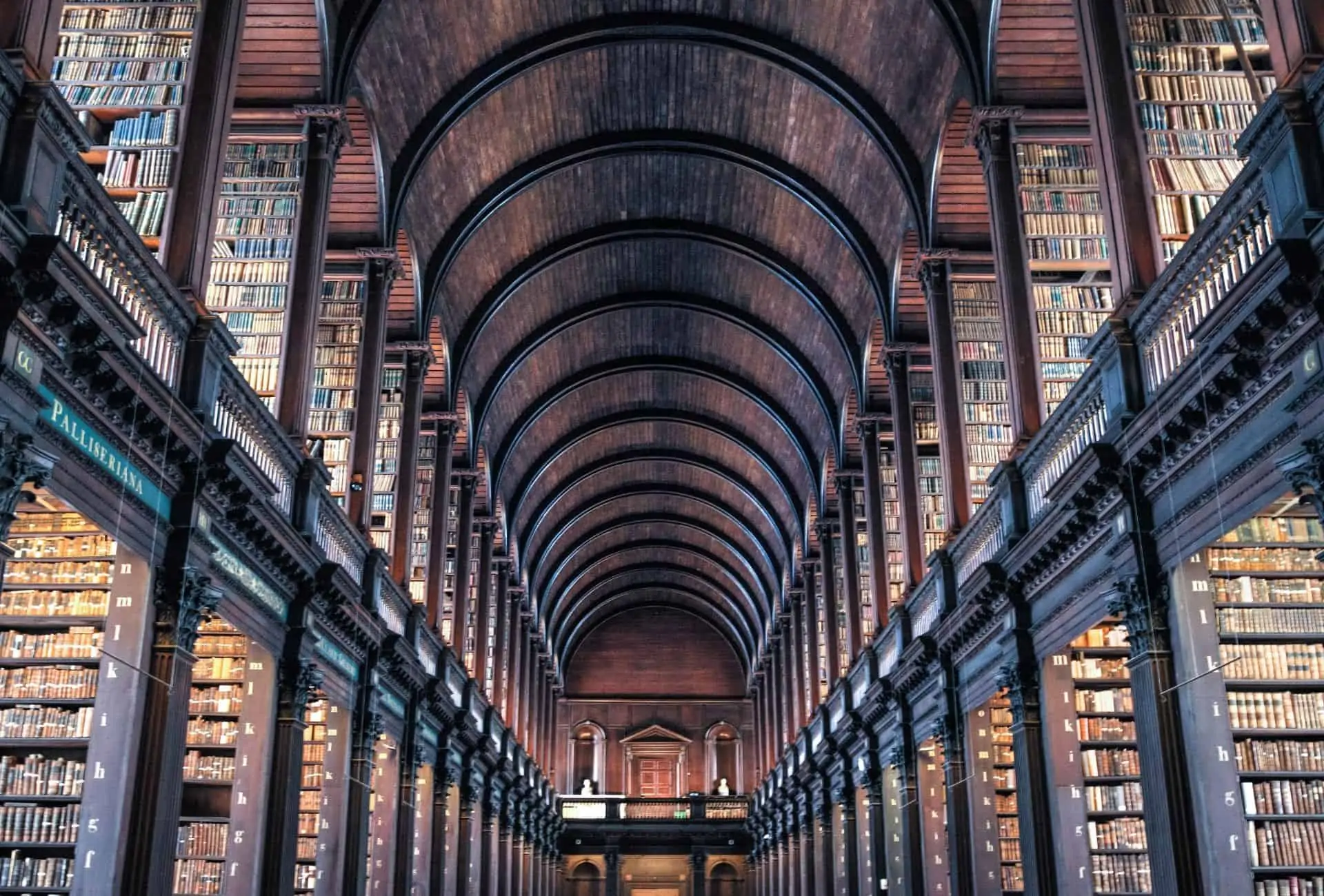 Beatrice
Beatrix
Blair
Bridget
Camilla
Cecilia
Celeste
Charlotte
Circe
Claire
Coletta
Coraline
Cypress
Cyril
Dahlia
Diana
Eleanor
Eleanora
Elizabeth
Estelle
Evelyn
Faye
Fleur
Florence
Francesca
Freya
Genevieve
Guinevere
Helena
Hermione
Isadora
Isolde
Ivy
Jaqueline
Josephine
Kara
Lavender
Lavinia
Lilia
Lousia
Lucille
Magnolia
Margaret
Margot
Mary
Matilda
Maude
Meredith
Miranda
Myrtle
Nicolette
Octavia
Odessa
Odette
Odeya
Ophelia
Phoebe
Ravenna
Rowena
Sage
Valeria
Victoria
Violeta
Willow
Winona
Dark Academia Names for Boys
Adam
Alastair
Alec
Alexander
Archibald
Arden
Atlas
Basil
Benjamin
Bernard
Bronwen
Bryon
Caleb
Cameron
Carmelo
Carrigan
Caspian
Cassius
Charles
Chet
Clive
Connor
Dorian
Edmund
Edward
Ellis
Emerson
Finley
Finn
Frances
Francis
Gale
George
Griffin
Henry
Jacob
James
Jasper
John
Jonathan
Jordan
Julian
Juno
Klaus
Know
Leander
Lucien
Matthew
Mavis
Milton
Nathan
Neil
Nolan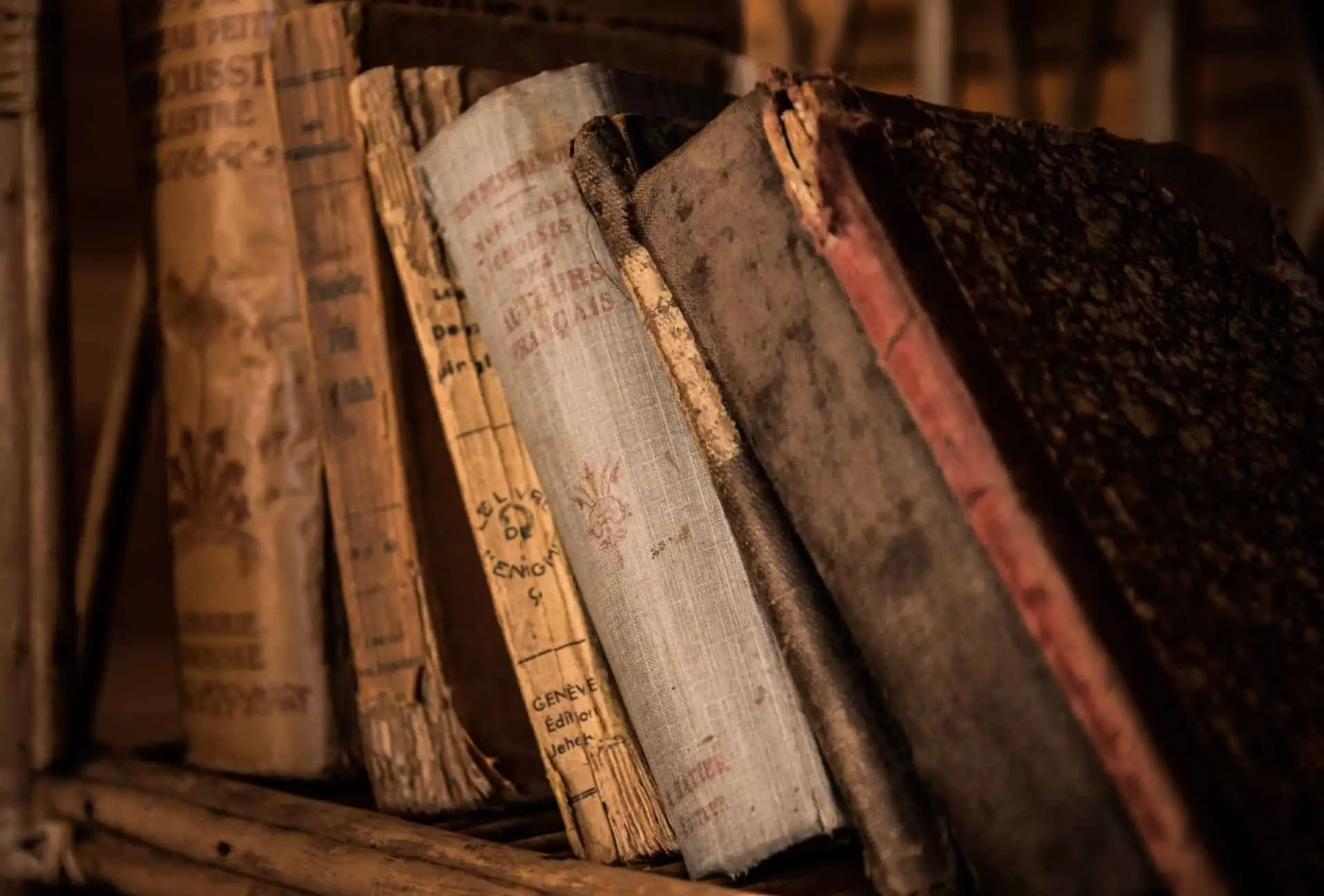 Oliver
Olwen
Oscar
Percy
Peter
Raven
Reed
Remus
Richard
River
Rowan
Russell
Tanis
Theo
Thomas
Tobias
Todd
Tyler
Victor
Vincent
Virgil
Warren
William
Unisex Dark Academia Names
Adrian
Alex
Amari
Ambrose
Aspen
Auburn
Avery
Beau
Bellamy
Blair
Blythe
Briar
Brooklyn
Carmen
Casey
Charlie
Clio
Dallas
Darcy
Eden
Edison
Emery
Ezra
Fern
Ferryn
Gavyn
Glenn
Granger
Haven
Hayden
Jesse
Luca
Mallory
Mallow
Margo
Noa
Peyton
Planchette
Quinn
Rory
Sam
Skyler
Valentine
Wren