Goblincore can be described as the fantastically feral cousin of fairycore with lots of mushrooms, frogs and mud.
This unique aesthetic has gained a lot of popularity in recent years and spans multiple platforms.
Whether you are looking for a swampy and grizzly name for your book/game character or you would like to give your child a name that is inspired by goblincore, you will definitely find lots of inspiration in this list.
These names are also perfect for dogs and cats or any other pet that you may care for.
Goblincore Names for Girls
Abra
Adalia
Agnes
Aida
Aka
Aloe
Alpine
Amaia
Amanita
Amber
Araza
Arieta
Belinda
Brook
Cecil
Circe
Clover
Cypress
Damara
Dawn
Daya
Ebony
Edith
Ember
Fae
Fern
Frayne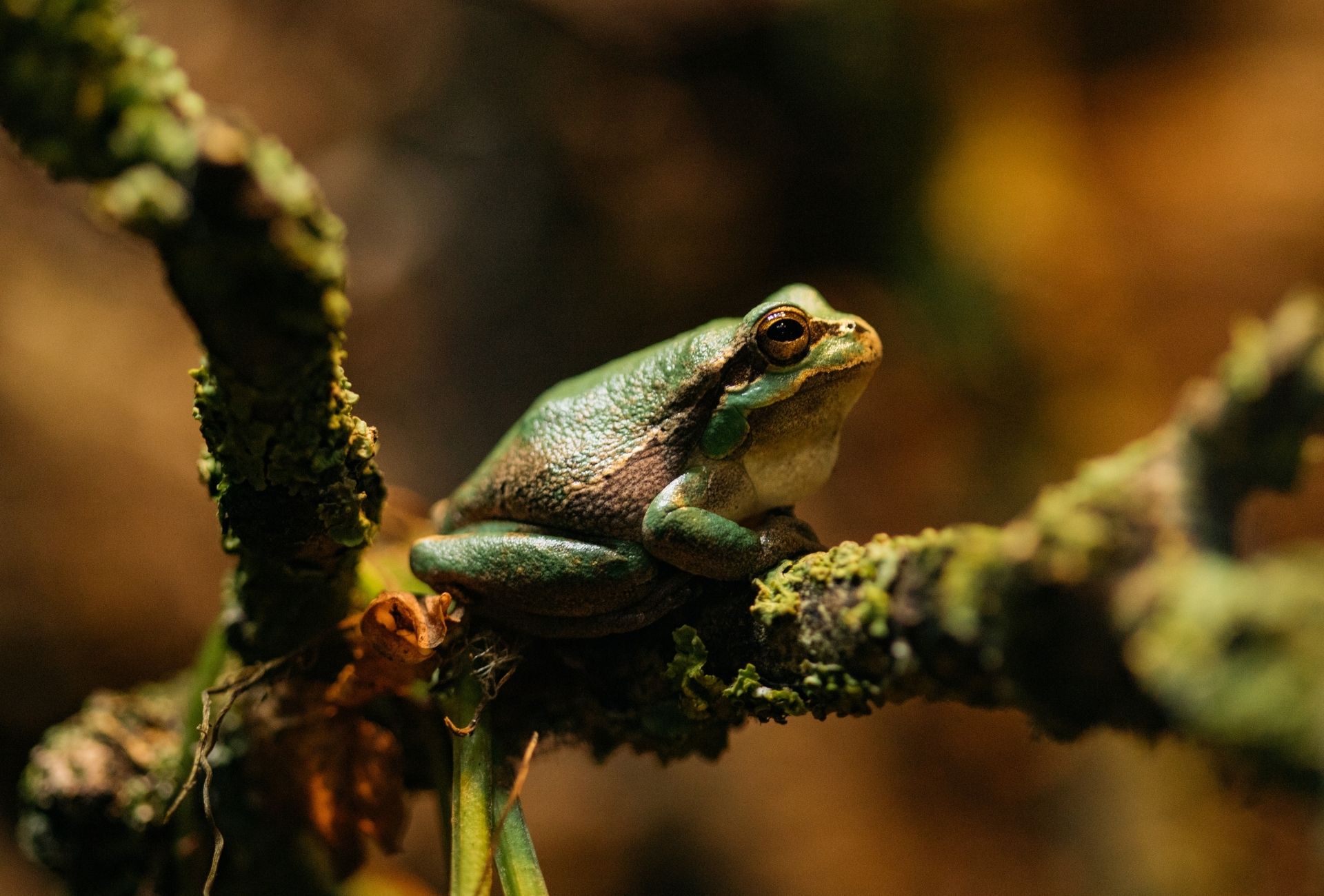 Gaia
Genesis
Gytha
Hazel
Holly
Hydra
Ida
India
Indigo
Iris
Irma
Ivy
Jade
Kaia
Lilac
Luna
Matilda
Meadow
Melina
Merle
Misty
Morel
Morell
Moth
Naia
Nettle
Neva
Noe
Opal
Orchis
Pansy
Rain
Riley
Robin
Rosemary
Ruby
Sage
Savanna
Scout
Shira
Silver
Sky
Violet
Willow
Zeva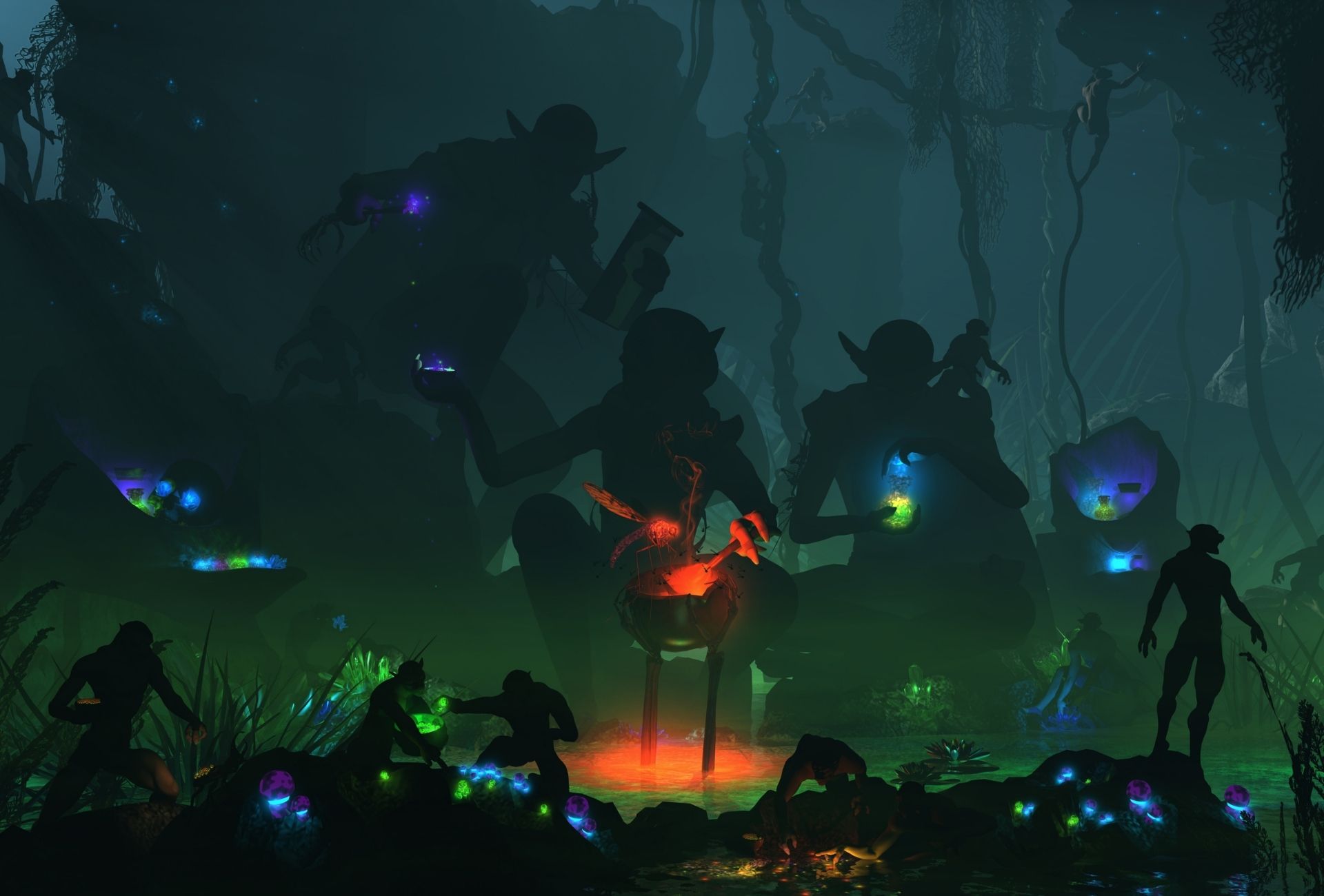 Goblincore Names for Boys
Abraham
Acario
Ace
Acorn
Adonis
Arthur
August
Avens
Azriel
Aztec
Barley
Basil
Blanche
Blaze
Bowen
Brody
Camlin
Carnelian
Casper
Cedar
Chalk
Cliff
Comet
Dobby
Eli
Elxai
Enoki
Erek
Etain
Falcon
Finch
Flint
George
Hadar
Hagrid
Henry
Igor
Jasper
Jinx
Juniper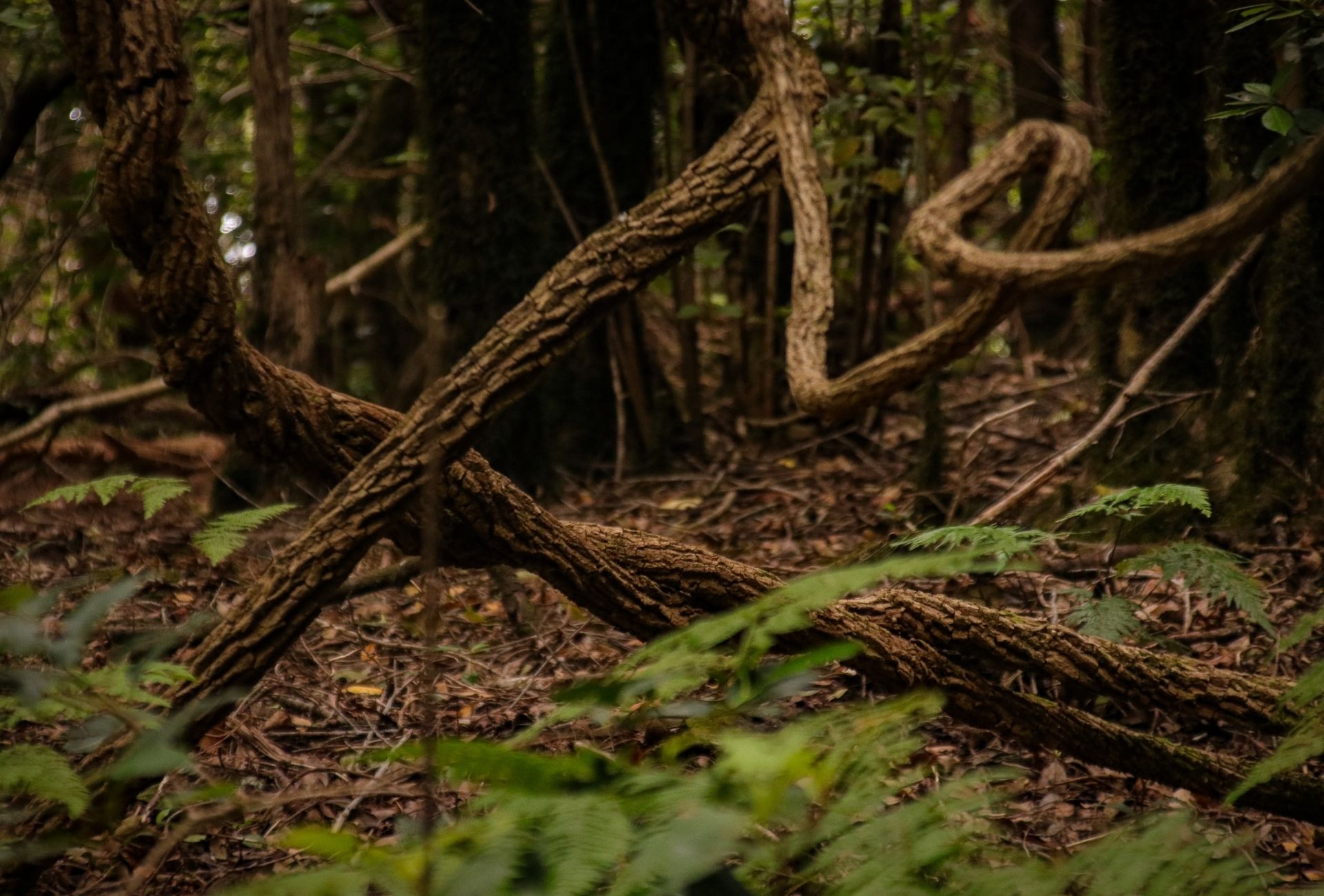 Kvothe
Lark
Leif
Leo
Mallow
Marsh
Merlin
Oakley
Odin
Oren
Phineas
Pike
Poe
Quill
Reed
Rodrick
Rowan
Ruffles
Ryan
Scott
Sergio
Slate
Soren
Sparrow
Talon
Thorn
Toad
Twig
Tyne
Wade
Walter
Wilson
Winston
Wisp
Wren
Yarrow