One of the most exciting parts about having a baby is picking out their name.
This decision will have an impact on your child's life forever, so it is important that you take time to consider what is meaningful and pleasing to you.
With such a variety of names to choose from, it can be hard to narrow down your top choices!
While traditional masculine names like John and Michael are timeless classics, there are plenty more unique options including nature-inspired names.
In this article, I'll be discussing masculine nature names for boys. If you're a future parent and looking for some male baby name ideas with an outdoorsy vibe, then read on!
I've also compiled a list of some tips to help make your decision easier:
Think about what part of nature you like most
Do an online search for baby name sites and see if any names pop out and grab your attention (just like you are doing now)
Look at family history to see if there is a name that would be meaningful or special to carry on
Think about how easy it will be to say or spell this name throughout his life, as well as when he becomes a father himself
Do you want a traditional or more unusual name?
Does a name sound good with your last name?
Are there any nicknames or short versions of the name that would be appealing?
Nature Names for Boys
Aaron
Acker
Acorn
Acton
Adair
Adam
Addax
Aidan
Alcott
Alder
Aldo
Amir
Anchor
Aries
Arrow
Arvid
Arwen
Ash
Ashton
Aspen
Aster
Atlas
August
Balsam
Bamboo
Bark
Barrow
Basil
Bay
Bear
Beech
Birch
Birk
Blaze
Bluejay
Bodhi
Branch
Brian
Brook
Brooks
Bryce
Bryn
Burl
Calix
Canyon
Casper
Caspian
Castor
Cedar
Chan
Clay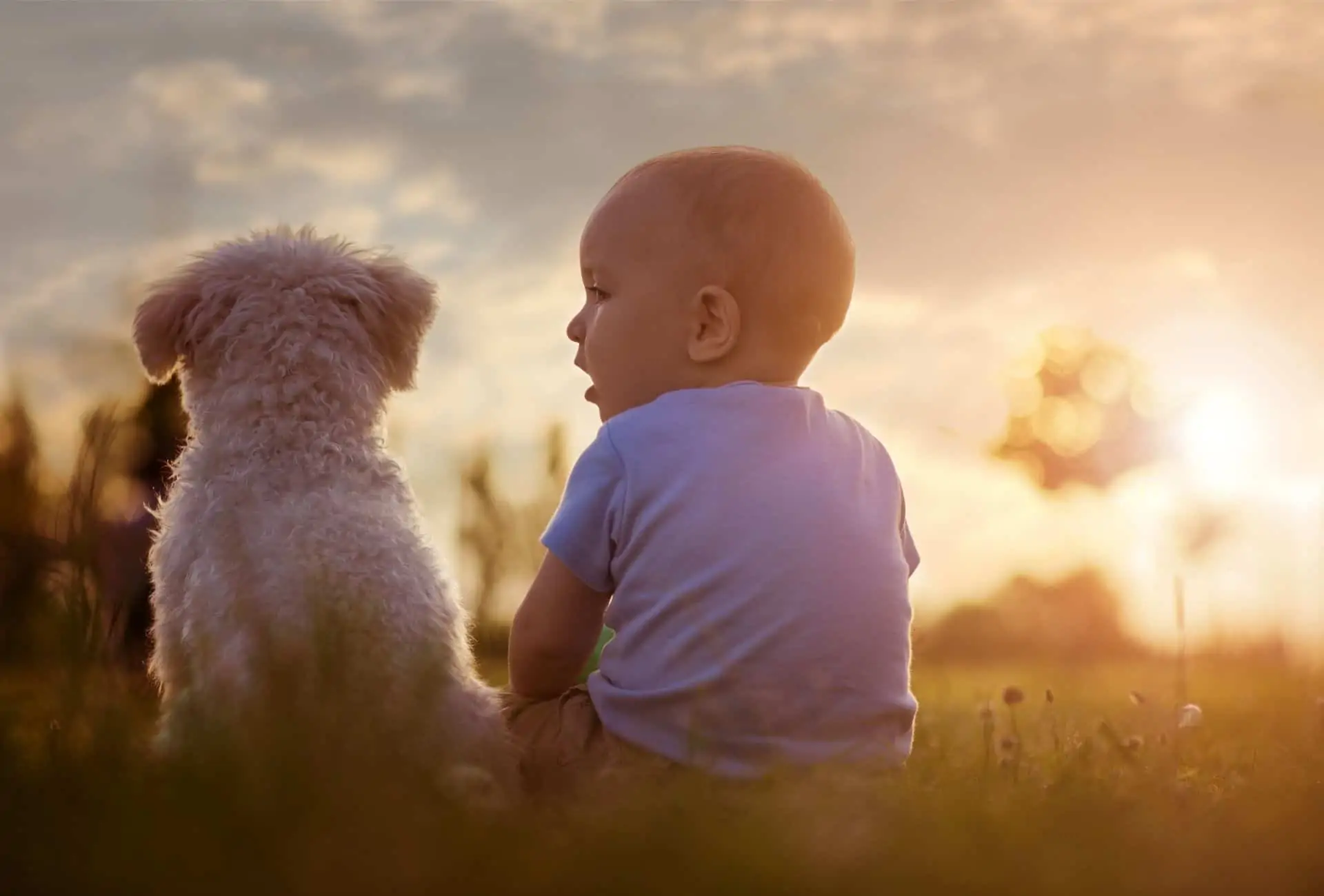 Cliff
Cloud
Clove
Coast
Cobalt
Coleman
Colm
Colt
Conall
Coriander
Cornel
Cove
Crane
Cyan
Dale
Danube
Dawn
Den
Denali
Deniz
Derek
Dill
Dillon
Douglas
Drake
Dune
Dusk
Dylan
Eagle
Eddy
Eden
Elder
Elm
Elon
Elwood
Ember
Eren
Everest
Falcon
Falconer
Fennel
Fern
Field
Filbert
Finch
Finn
Firth
Fisher
Florian
Forest
Fox
Frost
Gelso
Geo
Glen
Granite
Grove
Harbor
Hawk
Heath
Hercules
Heron
Hickory
Hill
Holmes
Huck
Hurley
Indigo
Irving
Jacob
Jaguar
Jasper
Jet
Jonquil
Juniper
Kai
Koa
Kodiak
Kvothe
Lake
Land
Lark
Leaf
Lennox
Leo
Leon
Linden
Linwood
Lion
Lupin
Lynx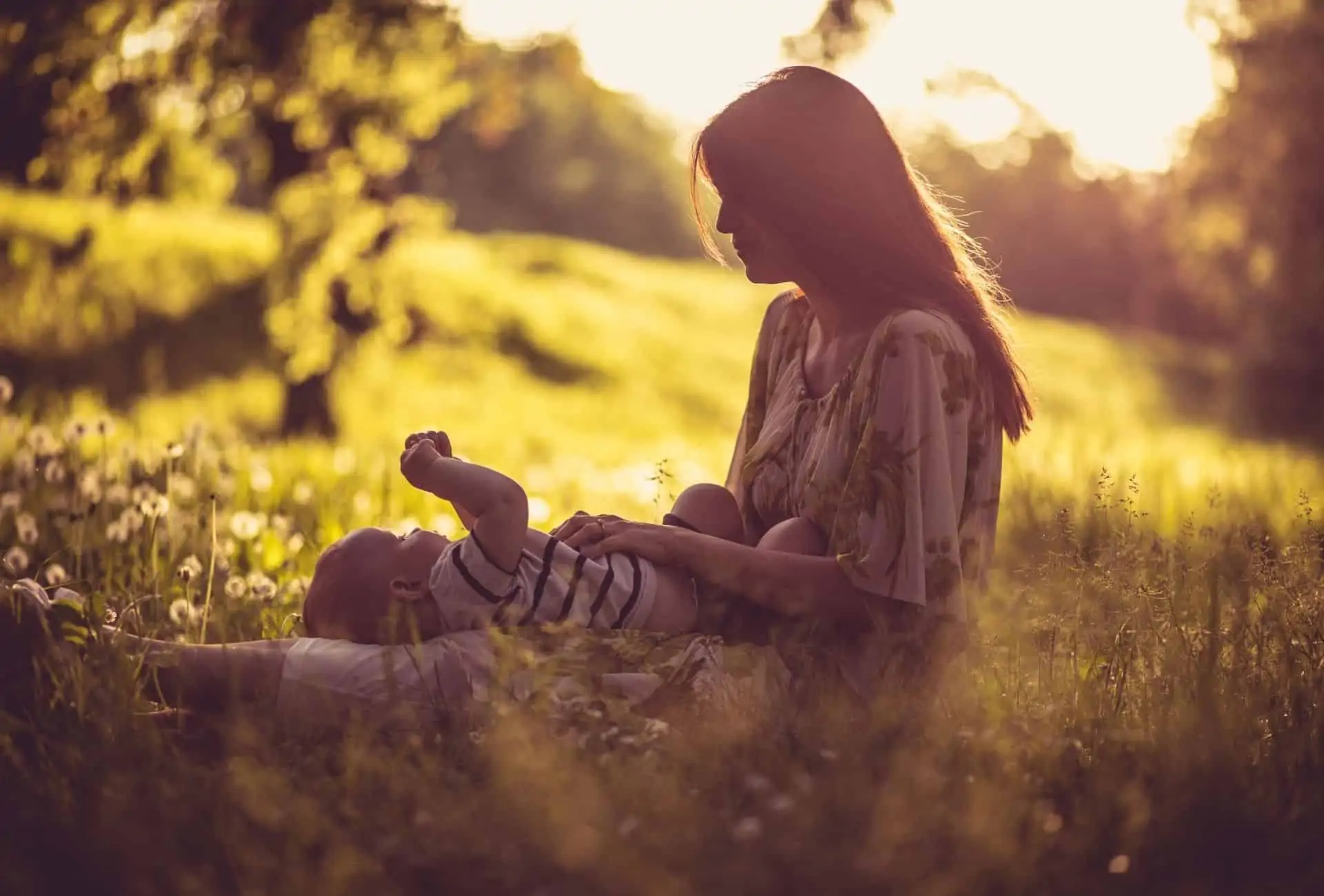 Malik
Malus
Marino
Mars
Mercury
Merlin
Moor
Morgan
Moss
Nature
Neptune
Nimbus
North
Oakley
Oberon
Oliver
Onyx
Oren
Orion
Osier
Pacific
Park
Parker
Patrin
Perre
Perry
Phoenix
Pierce
Pine
Quarry
Quartz
Quill
Quince
Rain
Reed
Ren
Rhodes
Rice
Ridge
River
Roan
Robin
Rocky
Ronald
Rosen
Rowan
Rush
Sage
Saint
Salix
Salmon
Salton
Sanis
Seal
Shade
Shadow
Shale
Shore
Silas
Sirius
Sky
Soma
Sorrel
Spruce
Stone
Storm
Sylvan
Talon
Tamir
Terran
Thorn
Thunder
Tide
Tiger
Timber
Tree
Vale
Vered
Vermont
Vernal
Vernon
Vicus
Well
West
Wild
Wilder
Winter
Wolf
Wood
Wren
Yael
Yarrow
Yves
Zeren