As aesthetics are all about visual beauty, there is no better way to enjoy them than to watch a movie that perfectly displays the vibe and feeling.
Dark academia – the aesthetic of classic literature and education is a favorite of many people and for good reasons.
The yearning for knowledge and wisdom is an old one and the subject of many past and present media.
To help you enjoy this aesthetic more, I have collected a list of 15 dark academia movies with lots of wide cardigans, stacks of books, and gothic buildings.
This is not a definitive list and is just there to give you some ideas and inspiration for your next movie night.
Dorian Gray
This is a film adaptation of the novel The Portrait of Dorian Gray by Oscar Wilde.
When the painter Basil Hallward draws a portrait of Dorian, the narcissistic young man foolishly offers everything, including his soul, if he could just remain youthful.
Following the curse, Dorian's appearance never changes over the years.
The portrait however starts rotting and with every sin that he commits, a new hideousness is added.
I really enjoyed reading the book and although the movie is certainly different, it still captures the eerie and gothic vibe of the classic.
The Riot Club
"The Riot Club" depicts a period in the life of members of a club created by young aristocrats some hundred years ago, to which only a few intellectual and wealthy adolescents from Britain's upper class have entry.
Two freshmen from Oxford University, where the club was created, are put through several initiation procedures and attend the club's first ceremonial supper after being admitted.
The club is loosely based on the real Oxford Bullingdon club which has about 30 members.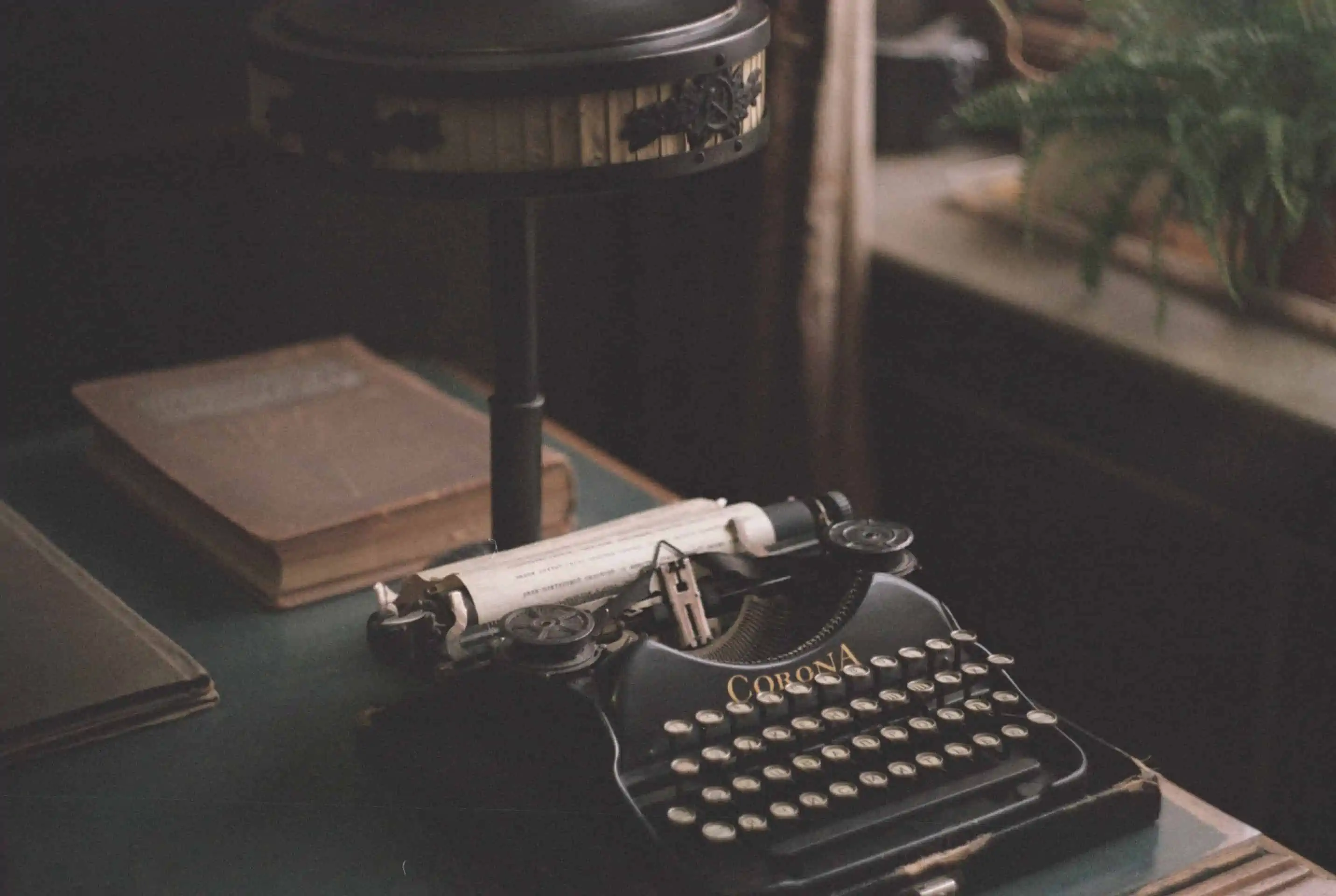 Kill Your Darlings
"Kill your Darlings" is an autobiographical film about the early years of Allen Ginsberg during his time as a student at Columbia University.
There he befriends Lucien Carr, to whom Ginsberg quickly became attracted.
This is a movie that truly captures the dark academia theme with a sparkle of whimsicality and poetic atmosphere.
Maurice
"Maurice" is based on the 1971 novel by E. M. Forster and depicts the concerns and problems of homosexual love in Victorian England in the early 1900s in the upper, aristocratic circles.
In my opinion, the movie manages to capture and reproduce the mood and atmosphere of the novel perfectly.
It's beautiful, sensual, heartwarming and probably one of the best Edwardian era romantic movies.
Dead Poets Society
If you enjoy topics such as poetry, friendship, and dreams then this is definitely the right film for you.
This masterpiece revolves around John Keating who starts working as a teacher at an all-boys preparatory school.
In the usually traditional school, Mr. Keating's unconstitutional teaching methods really stand out and his love for his students goes beyond the classroom as he also becomes their mentor, therapist, and friend.
The whole concept of the movie is to seize the day and live life unapologetically.
The Imitation Game
"The Imitation Game" tells the story of mathematician and philosopher Alan Turing in three interwoven storylines.
In 1939, he was recruited by MI6 to crack Nazi codes, specifically the German enigma code.
With the help of his teammates, Alan works on creating a machine to decipher the code which eventually makes him a war hero.
Despite being referred to as the "father of computer science and artificial intelligence", he died as a criminal simply for coming out as gay.
Good Will Hunting
"Good Will Hunting" is a film that anyone and everyone should watch.
Will Hunting is scarred through childhood trauma leaving him to become an arrogant and angry adult.
Besides that, he is also a mathematical genius and works as a janitor at an Ivy League college.
When he secretly solves a difficult mathematical problem, the professor wants to find the one who did it.
Hunting's violent tendencies meanwhile get him behind bars and he is on the verge of spending his life there until the professor turns up and makes him an offer.
He will pay for his bail if he studies math with him and goes to therapy sessions.
There he meets the counselor Sean Maguire who slowly works on breaking through his layer of distrust and builds a bond with him that goes beyond friendship.
Tolkien
You have probably heard of Tolkien before as the author and creator of the Lord of the Rings and Hobbit saga.
The film revolves around his early life as an orphan and his time in the forces during World War I.
All his experiences, hardships, and lessons eventually led him to write the famous fantasy novels.
A must-watch for someone who loves Tolkien's literature and wants to learn more about the motives and the person behind the pages.
Mary Shelley
Another very famous author on this list also earned their own movie dedicated to their life as a writer.
Mary Shelley is the author of the gothic novel Frankenstein which was first published in 1818.
During a trip to Scotland, Mary falls in love with the already married Percy Shelley and the couple elopes.
Together with Mary's sister, they stay at a villa owned by Lord Byron who one night challenges his guests to write a ghost story which leads Mary to write her famous novel.
The Theory of Everything
"The Theory of Everything" tells the story of world-known physicist Stephen Hawking.
At the age of 21, he is diagnosed with motor neuron disease and is given a life expectancy of 2 years.
Despite this dark outlook, he begins studying the basic laws governing the universe, breaking new grounds in the field of science and medicine.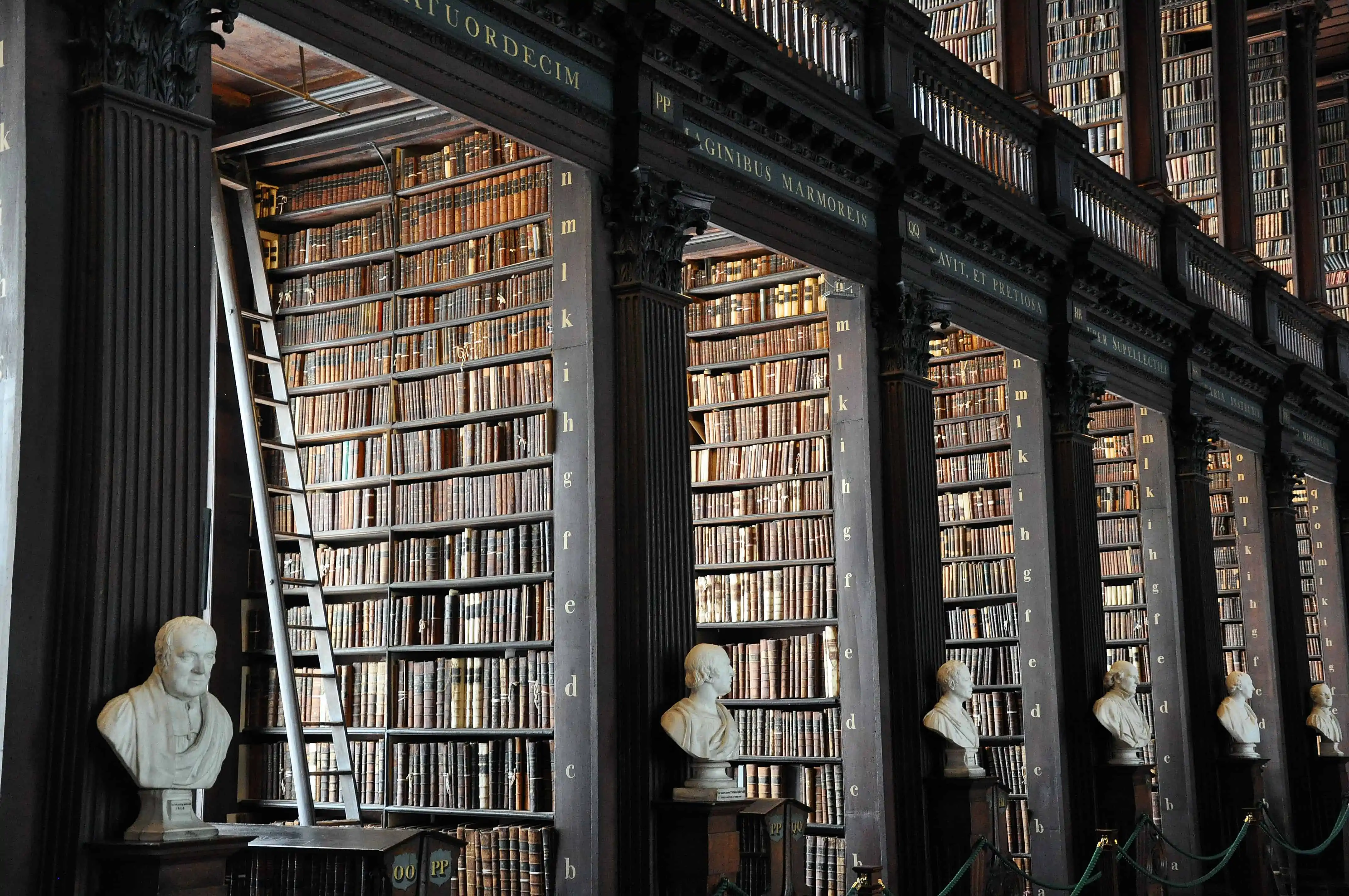 The Goldfinch
As I haven't read the book, I really didn't know what to expect when watching the film and I wasn't disappointed.
"The Goldfinch" is about one boy's life that is shattered when his mom is killed during a bombing at a museum.
The movie gets its name from the painting that the boy pilfers from the museum as a totem for his dead mother.
It's a very dark film with an amazing storyline that jumps back and forth without becoming too confusing.
Jane Eyre (2011)
Jane Austen is the perfect author to read if you are into the cottagecore aesthetic but there are two sisters that lean more toward dark academia which makes them well suited for this list.
Charlotte Brontë is a British novelist who moves readers with heartbreaking emotions, dramatic landscapes, and menacing rainstorms.
The character of "Jane Eyre" is beautifully crafted in the book as well as in the movie and a realistic portrayal of a woman's struggles, passions, and desires in the 19th century.
As the book contains such a long story, the film might feel a little fast-paced and condensed but much of the same dialogue is retained and the tense atmosphere is captured well.
Her sister, Emily Brontë wrote the novel Wuthering Heights which also has a movie adaptation so make sure to check it out.
School Ties
Schools and academic environments are clearly the best dark academia settings and there can never be enough movies giving us the Harvard vibes.
"School Ties" plays in the 1950s when David Greene receives a scholarship to a prestigious school to focus on his football skills.
There is one secret he wants to hide from everyone on campus – his Jewish background.
When his religion is uncovered, his worst fears come to reality and he suffers the hostility of antisemitism.
Little Women (2019)
"Little Women" is one of my favorite movies and unbelievably the seventh adaptation of the book.
The film is superb with lots of humor, emotions, sacrifices, pain, and hardships.
You may shed a few tears here and there but it's all in all life-affirming, inspiring, and uplifting.
I can see it becoming a classic in itself in the future.
Indignation
"Indignation" is set in the early 50s and tells the story of Marcus Messner who is exempted from serving in the Korean War to go to a Christian private school in Ohio.
There he meets a girl named Olivia Hutton who struggles with mental illness and both go down a difficult path.