What's in a name? The answer is everything. A name can define one's character, personality and destiny.
It is one of the first words spoken by parents soon after birth, and it sticks with them for their entire life.
Names carry so much weight that they are often thought of as affectations: a way to express one's self.
And what could be more beautiful than to express yourself through nature?
In some way children are like trees and should have a strong foundation when they grow up.
They need to be nurtured so they can grow in their own ways like all the trees that come in so many shapes, sizes, and colors.
While there are many names that can be directly taken from trees such as Cypress, Sequoia or Willow, there are many others that are derived from other countries and languages such as Eila or Elowen with beautiful meanings.
In this blog post, we will explore 250+ unique tree names for girls that are inspired by trees themselves as well as their botanical names and notable trees that have been given female names in the past.
I am sure that these inspirations will help you find the perfect name for your daughter!
Tree Names for Girls
Alameda
Acacia
Acerola
Alameda
Alani
Alexandra
Almond
Aloe
Alyvia
Amborella
Angel
Angelica
Apple
Aranya
Ashley
Aveline
Ayla
Banyan
Barbossa
Beech
Belenda
Birch
Blossom
Blueberry
Carica
Cassia
Cedar
Chaney
Cherry
Coco
Cypress
Daphne
Dara
Defne
Derowen
Dove
Duffie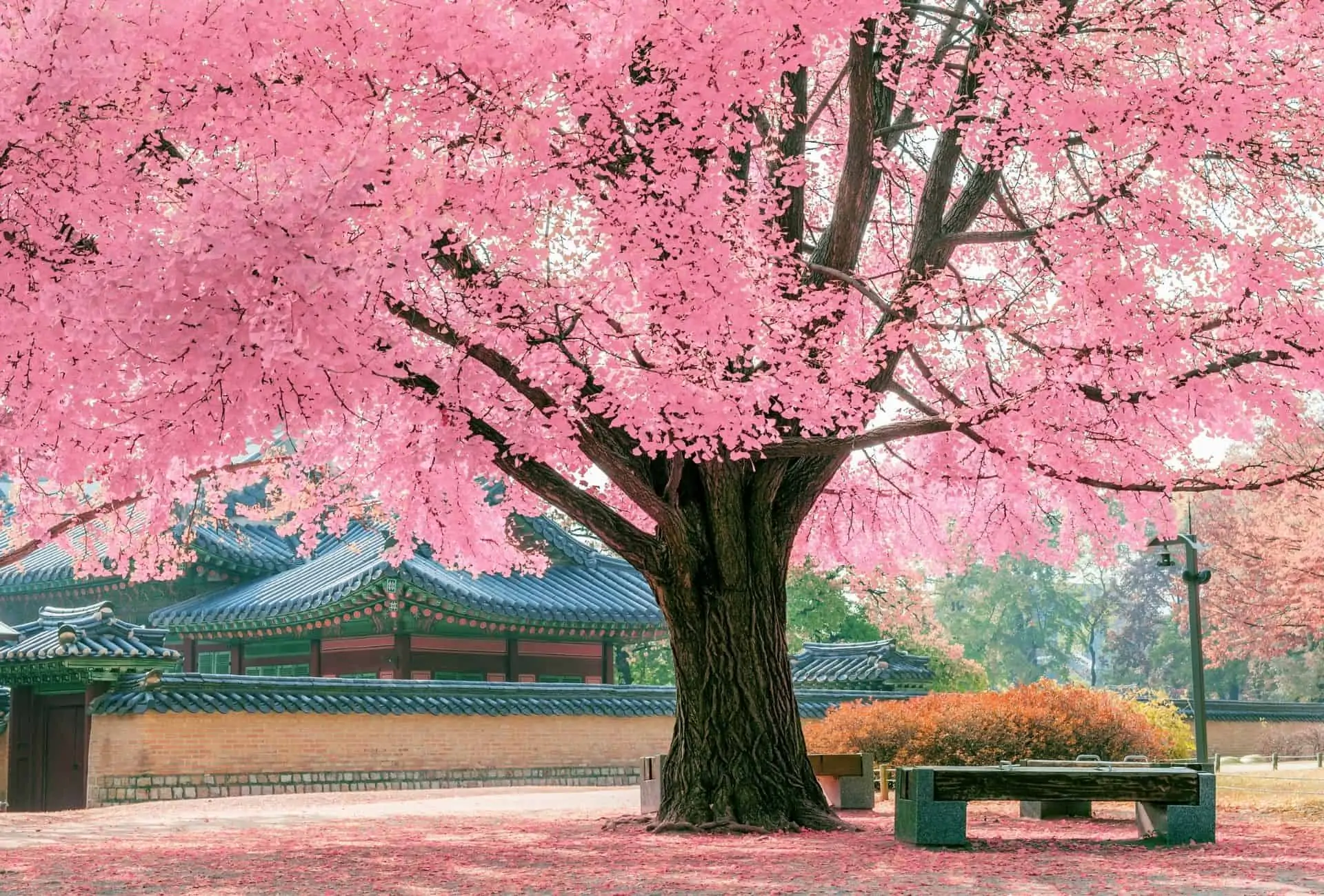 Ebony
Egle
Eila
Ellery
Elowen
Elswyth
Embla
Erica
Evodia
Evora
Fern
Florence
Geneva
Grove
Hana
Hazel
Holland
Holly
Honey
Idra
Illana
Iva
Ivara
Ivie
Ivory
Izara
Jardine
Jasmine
Jelena
Juniper
Jurema
Kaede
Kaila
Kalina
Kannimara
Karri
Kazia
Kezia
Keziah
Kiri
Kirrily
Lakisha
Laramie
Laura
Laurel
Laurie
Leaf
Lennox
Licaria
Liepa
Lilac
Lillian
Lily
Lina
Lindsay
Linnea
Liu
Lorena
Lubna
Luna
Lychee
Magnolia
Mahogany
Mango
Manuka
Maple
Mariana
Marlowe
Maslina
Melia
Myrtle
Nairne
Nelda
Nigra
Nima
Nootka
Nutmeg
Oakley
Olea
Oleander
Olive
Oliveira
Olivia
Orchid
Ornella
Panra
Peach
Pear
Perry
Picea
Pihla
Plum
Portia
Rose
Sadira
Savannah
Sawda
Scarlet
Sequoia
Siris
Spruce
Stara
Sylvia
Sylvie
Taimi
Tilia
Toona
Trema
Tulip
Vehsa
Vesa
Willow
Yvette
Yvonne
Zelkova
Tree Inspired Names for Girls
If you adore trees and like the idea of giving your girl a nature related name but you want to keep the connection more subtle, here are even more magnificent names that carry deep meanings.
Abilene
Adoette
Althea
Amber
Aranya
Arna
Astrid
Aurora
Autumn
Aveline
Azalea
Bailey
Bambi
Bel
Bethany
Blossom
Breeze
Briar
Brin
Briony
Brooklyn
Buna
Camellia
Cascade
Chelone
Cinnamon
Clivia
Coral
Cover
Crystal
Daisy
Dalia
Darya
Dawn
Diana
Eba
Eloise
Embla
Fauna
Fawn
Finnea
Fleur
Flora
Forrest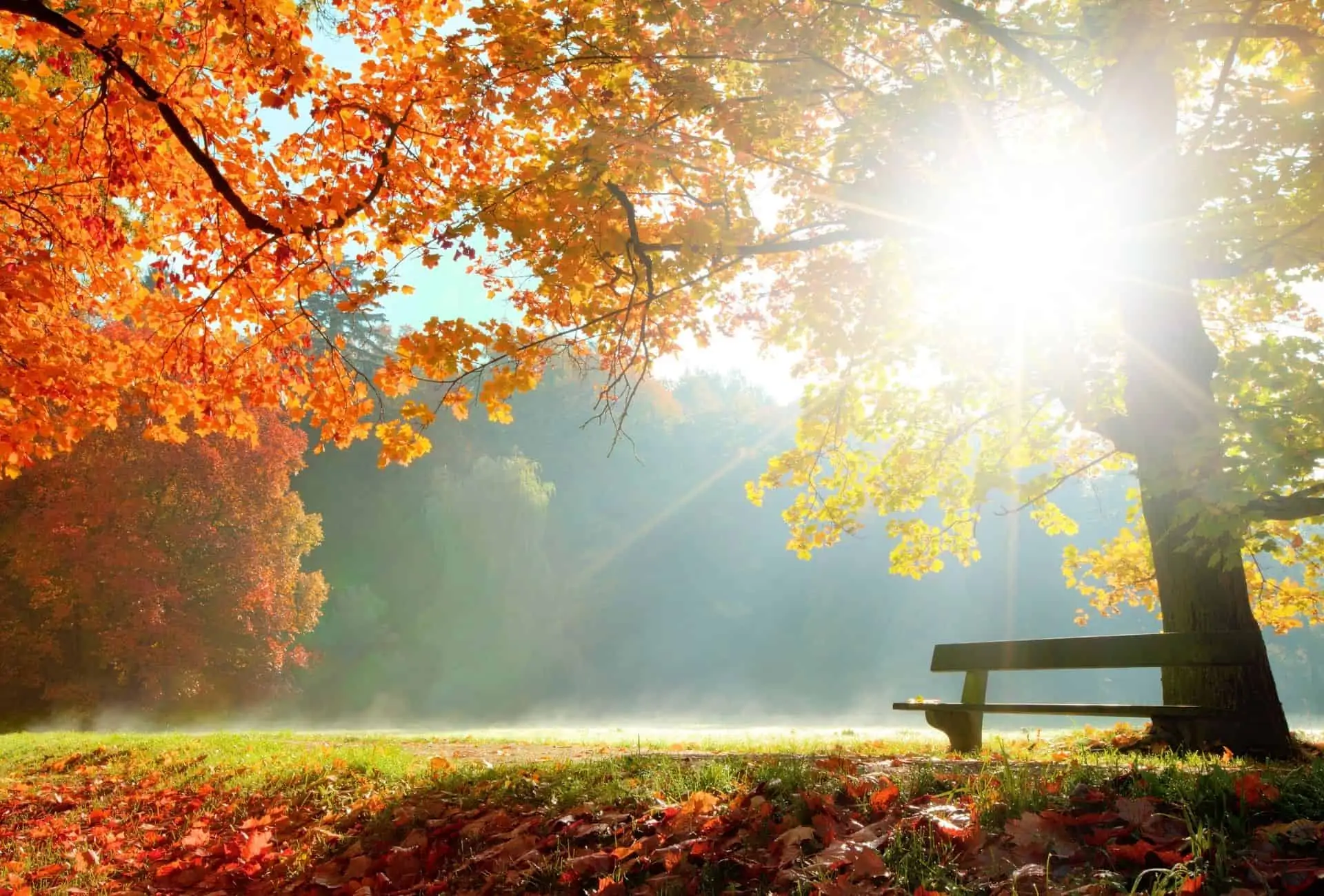 Gaia
Ginger
Hayley
Heather
Honey
Hyacinh
Idra
Iris
Isla
Ivy
Jade
Joyce
Karma
Kaya
Kezia
Laurie
Lin
Lotus
Luna
Marigold
Maryweld
Meadow
Mesa
Misty
Moon
Mori
Morika
Nena
Ohiane
Pansy
Papina
Peony
Pepper
Poppy
Primrose
Raven
Robin
Rosemary
Rosetta
Ruby
Sadira
Saffron
Sage
Sam
Seda
Sky
Snow
Solaris
Sparrow
Stella
Summer
Sunny
Sylva
Terr
Terra
Violet
Winter
Wisteria
Wren
Xyleena
Xylia