Over the last year, multiple lockdowns across the globe have brought their challenges, but they've also served as an opportunity for us to grow and develop many aspects of our lives, including style.
Social media platforms have been eye openers when it comes to inspiration, and cottagecore fashion is one of many styles that increased in popularity.
So it's no wonder why everyone wants to slip into the dreamy haze of tweed jackets and Hunter boots.
However, it can be a daunting journey, changing your style, especially if you don't know where to start, so it's great you're here.
If you're interested in cottagecore fashion for men, and you want to improve your style (as well as confidence and self-esteem along with it), follow along as we run you through everything you need to know about cottagecore fashion, and how you can transform your wardrobe.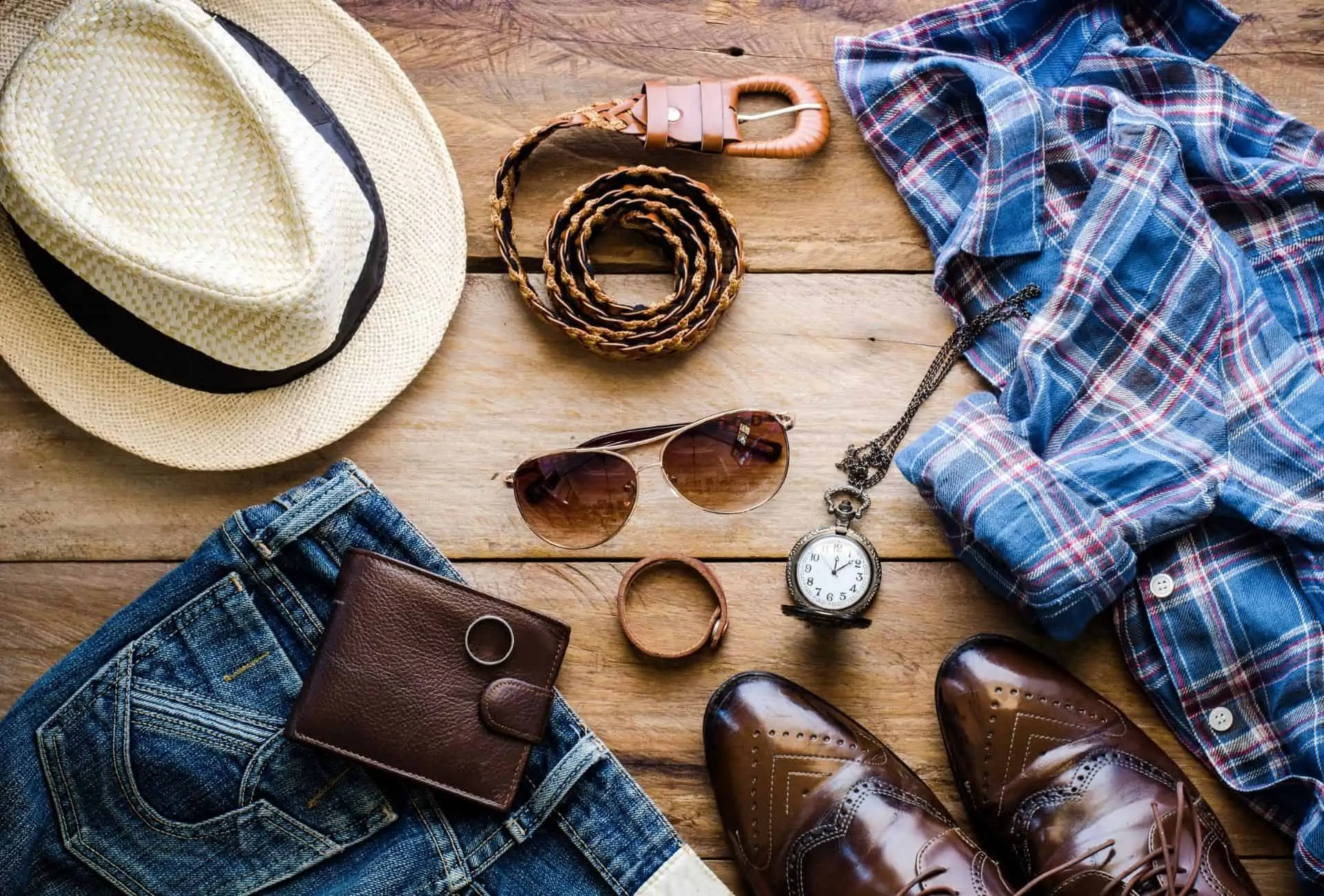 What Is Cottagecore Fashion?
Sure, you may have seen video snippets floating around Instagram, or inspirational photos in your Pinterest feed tagged with cottagecore, and these can be enough to convince you to adopt either the fashion style alone or even an entire cottagecore lifestyle altogether.
Whichever situation you're in, you still may be unsure about what the fashion style really entails, regardless of how many pictures you've stumbled upon, and that's what we're about to find out.
Where Does Cottagecore Fashion Come From?
If you've seen the thousands of cottagecore fashion outfits out there, you may have already picked up the vibes they send, but the sense of style isn't the root of cottagecore at all.
In fact, cottagecore is essentially a lifestyle, and it's primarily based on the simplicity of the past, romanticising your own life and being in harmony with yourself and the natural world around you.
Of course, we're here to talk about the fashion side of this lifestyle, which also stems from the same romantic, harmonious style of living, and focuses on presenting this through the art of fashion.
What Materials are Used in Cottagecore Fashion?
Having an idea of the materials and fabrics used within this style can allow you to better understand how to dress in it, and aid you when it comes to choosing pieces.
We've already mentioned that most of the inspiration is taken from the past when most families were focused on agricultural work, before they lived in developed cities, and the era plays a large role in the materials used to recreate the style today.
Lots of flannel and plaid patterns are used for shirts and tweed is a popular material for all kinds of clothing, as it displays a more natural, rustic feel that doesn't come from more modern textiles.
You can also see lighter fabrics such as cotton and linen throughout outfits, especially during the summer months when lighter clothes are chosen for their coolness.
And, during the colder season, expect chunky, cosy knits to pop up, made from the likes of natural wool and other raw materials for warmth.
Cottagecore Fashion Colors
Another helpful factor when choosing your outfits to fit your style is the colour, and cottagecore is no different to any other style in this sense: it follows a colour scheme too.
Generally, the raw materials and natural, textiles you find throughout cottagecore fashion tend to come in light, neutral colours anyway, and that's exactly what you'll find in these outfits.
Colours such as light greens, beiges, off whites and browns are popular, as well as other soft, airy hues and pastels.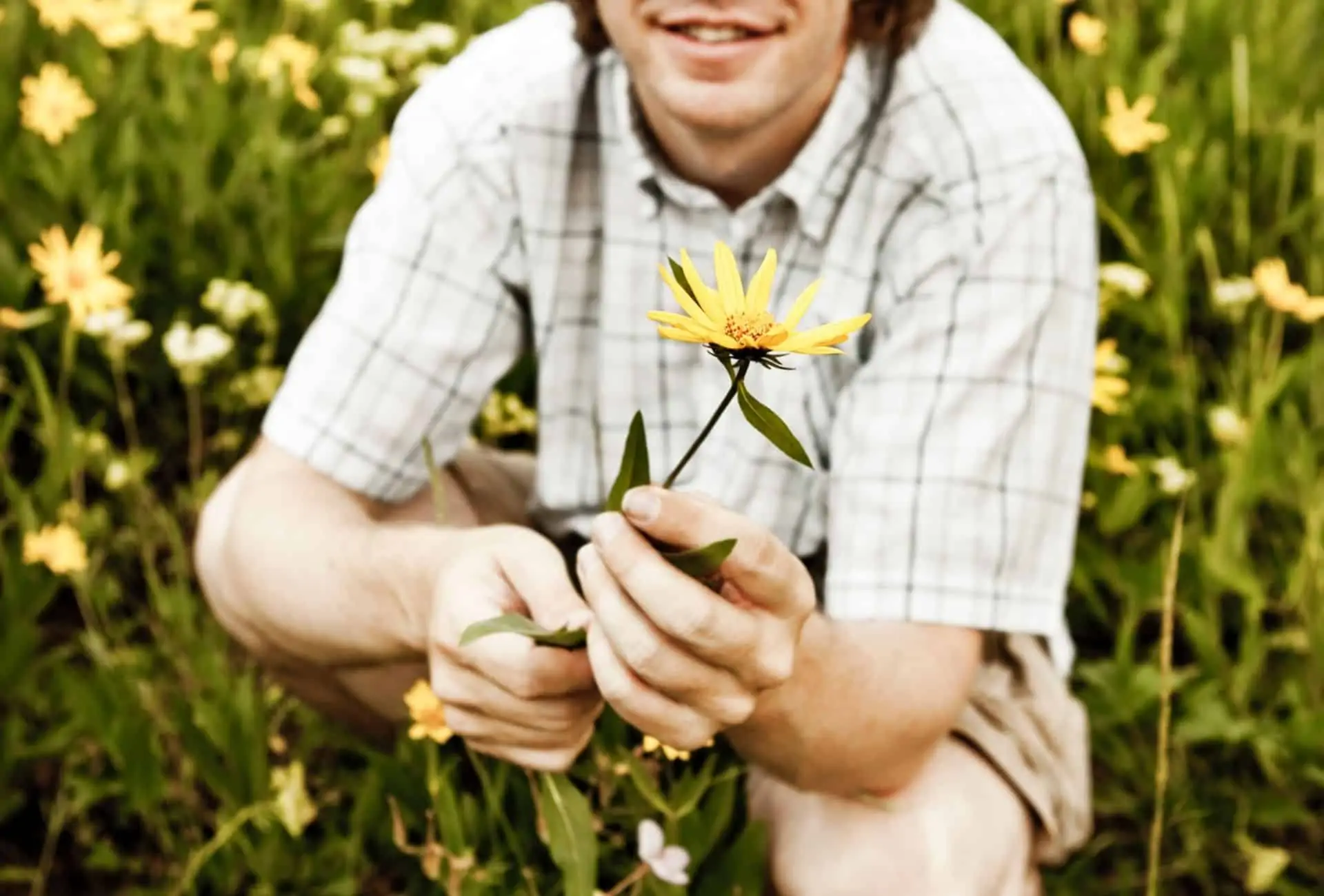 Can a Guy Be Cottagecore?
Guys can definitely be cottagecore and there are many ways in which you can transform this aesthetic into a more masculine one.
Cottagecore is a very gay and feminine aesthetic and the pictures are filled with women in wide flowy dresses, strolling through a field or garden.
You may have seen plenty of women implementing the cottagecore style into their wardrobe, but not so many men doing the same.
A key element of this aesthetic is its warm, calming and soft overall appearance, and that can often suit a feminine style particularly well, especially with motifs such as flowers which are typically seen as a 'feminine' style and pattern.
However, cottagecore fashion isn't limited to women, and anyone can pull it off, regardless of their gender.
If cottagecore makes you feel confident and comfortable in your own skin, don't let anyone around you or in the media tell you that you can't wear it because you're a guy – that's not true.
How to Wear Cottagecore More Masculine
Now that we're clear that there's no limit to who can be cottagecore, it's time to consider how you can wear the style, and customize it to fit your own personality.
The first thing you should know is that style is subjective and flexible, meaning you can wear clothes however you think they best suit you, and make you feel most comfortable.
You shouldn't feel like you have to dress more masculine if that doesn't make you feel good in your own skin.
That being said, others may desire the soft, cottagecore look but with a more masculine spin on it, and that's totally achievable too.
Reach for Denim
While denim can be a gender-neutral option style of clothing, it can also help to emphasise the more masculine side of your aesthetic and help you achieve a more rugged appearance in your outfits.
Men's denim overalls are always a treat if you want to reinforce a strong, farmer-like style in your wardrobe, and they can be an easy option to pair with other pieces.
As a bonus, you don't have to wear your overalls perfectly, and you could rock the one-shoulder style by unbuttoning one side of the straps over your shoulders and letting the front fall diagonally.
Another way to utilize denim textiles is through a denim jacket, as this can add dimension to your 'fit using various layers, and add a masculine touch.
Waistcoats and Vests
During the cooler seasons, it's always convenient to have plenty of layers on hand for when you may need them, and waistcoats and vests are always a reliable option for this.
Whether you wear them over a shirt alone on a slightly warmer day, or underneath multiple layers on a chillier one, it's easy to add a waistcoat or vest to instantly make you look more masculine.
Perhaps the simplest way to do this is over a white or off white shirt, which allows you to wear any colour vest or waistcoat on top, or by wearing complementary colours.
Button Down Shirts
Whether you choose something linen in the summer for a cooler feel, or flannels in the winter, button down shirts are a classic staple in any masculine cottagecore wardrobe.
Traditionally, button down shirts are recognised as a more masculine piece anyway, and that can play to your advantage if this is what your hoping to implement into your style.
They're also a versatile option, too, as you can find button down shirts to suit any season, weather and outfit.
Accessories
The final way you can add a masculine flair to cottagecore fashion is through your accessories, and the sky is the limit when it comes to these.
Whether you want to choose a tweed cap to add a more vintage farmer feel to your outfit, or a manly piece of jewellery, it's up to you.
Often, leather accessories are a good option if you want to make your outfits appear more masculine, and some examples of this include leather belts (particularly if they're in a tan colour), as well as leather bracelets and watch straps.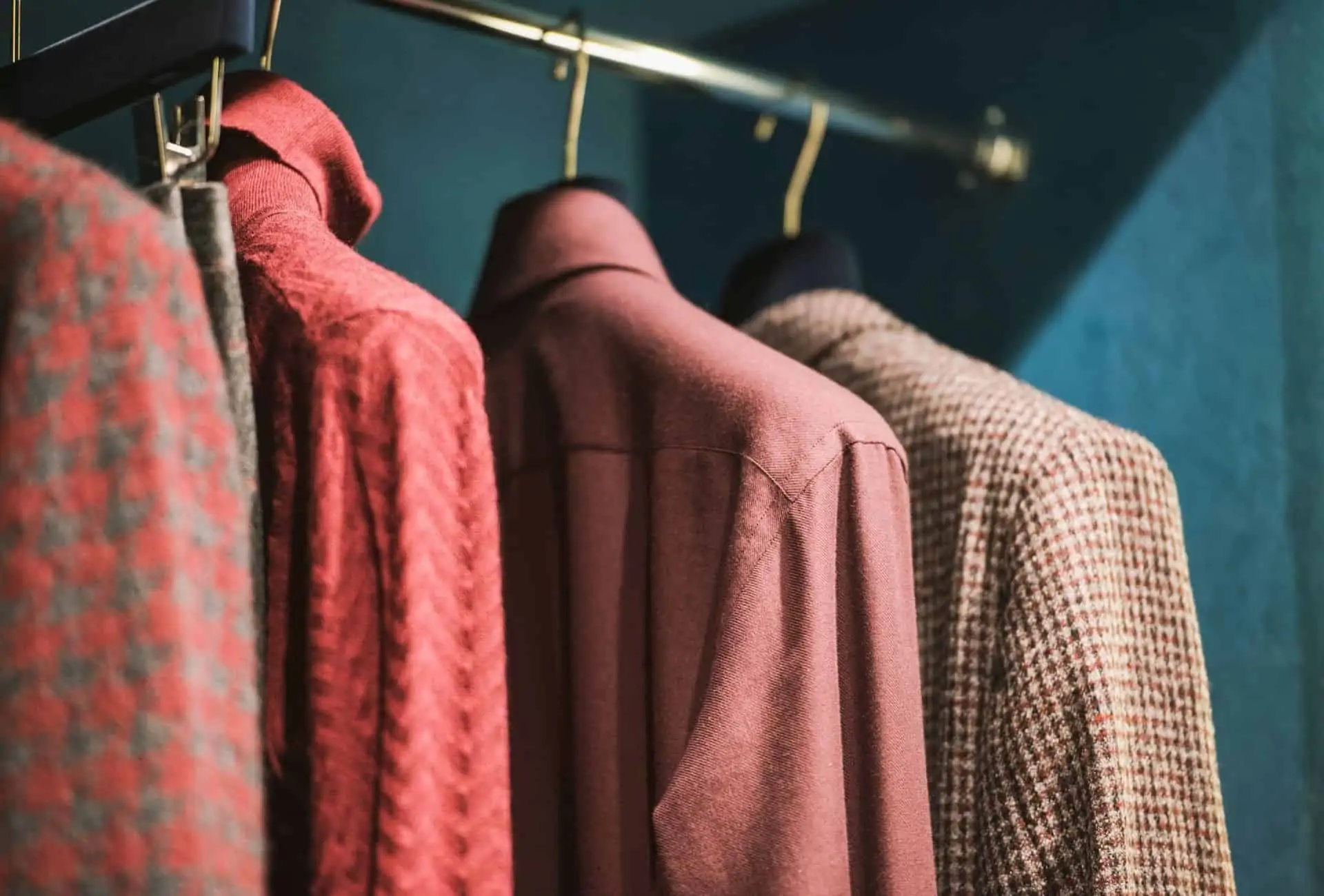 Best Cottagecore Fashion Brands for Men
If you've made it this far, you're likely considering the cottagecore aesthetic for your own fashion style, so it's time to think about how you can start your new wardrobe.
Now that we've covered the basics about the exact pieces you can style, it's finally time to start shopping for them.
The places you shop at can change your experience entirely, as some stores will make it easy, especially if they're focused on providing cottagecore clothes, whereas others can limit you, so it's always good to have a few shops to start from.
Etsy
Small business retailer, Etsy, is the ideal spot to find anything you're looking for and there are plenty of stores who stock a rich assortment of cottagecore inspired clothing.
If you're on the hunt for some of the best men's cottagecore fashion ideas and inspiration, Pinterest is also great way to collect your ideas and it's a great tool for curating and refining your style.
ASOS
While this fashion retailer doesn't specialise in cottagecore clothing specifically, they're definitely a good website to check out if you're after variety and quality.
Their own line, ASOS Design, aren't too pricey, and they also stock plenty of other brands, too.
Soulmia
If you fancy a browse over pieces to gather inspiration, this is a great website to visit.
The site is very easy to navigate, and you can even explore their cottagecore collection alone by selecting it from the menu, where you'll find loads of pieces to add to your own collection.
Hollister
While, once again, they don't focus on cottagecore fashion specifically, Hollister is bursting with trendy clothes, and a trip to either a store in person or online is a great way to find some high-quality pieces.
You can be sure to find cottagecore styles, and one of their best categories for this is within their knitwear.